2020: what a year…
We have now come to the end of our events for 2020 and what a year it's been! Starting off with our New Model Adviser Conference and Awards – a firm favourite in many of our calendars. Shortly followed by our Wealth Manager Conference and Awards and Geneva Forum in March which were the first of our events to see elements of the new safety measures come into play. From April onwards, we entered a completely new virtual world of events which has gone from strength to strength.
Whilst this year didn't go as anyone expected, our events calendar was just as packed as ever! We hope you all enjoyed attending one of our virtual events. We sure enjoyed being able to put them on for you!
Some highlights from the events this year are:
Virtual Montreux
The event that kick started our venture into virtual events: Montreux. One of our biggest events in the calendar alongside Berlin and a much loved physical event. We kept it going this year, despite not being able to meet in person and took the event virtual. This was the first of our virtual events for 2020 and was a huge milestone! From the success of Montreux and the huge and quick change the teams made to how they work, we were able to fill the calendar with virtual events. To find out more about this event you can read this post.
Berlin Magician
Our flagship event still went ahead this year but on our virtual platform. We of course couldn't host this without a bit of extra fun. At the end of Berlin Virtual we offered the opportunity to watch London based magician: Oliver B. As well as this, the Adlon Kempinski (our usual venue for Berlin) sent out goodies for everyone who tuned in to watch. It was a great way to end our biggest event and everyone was blown away by all of the virtual magic.
Virtual Backgrounds
It's safe to say we've seen some great virtual backgrounds. What better way to spice up a presentation (hide any mess in the background). Top Marks go to Gregg Guerin's Spongebob background. A favourite feature for each event he took part in with us this year.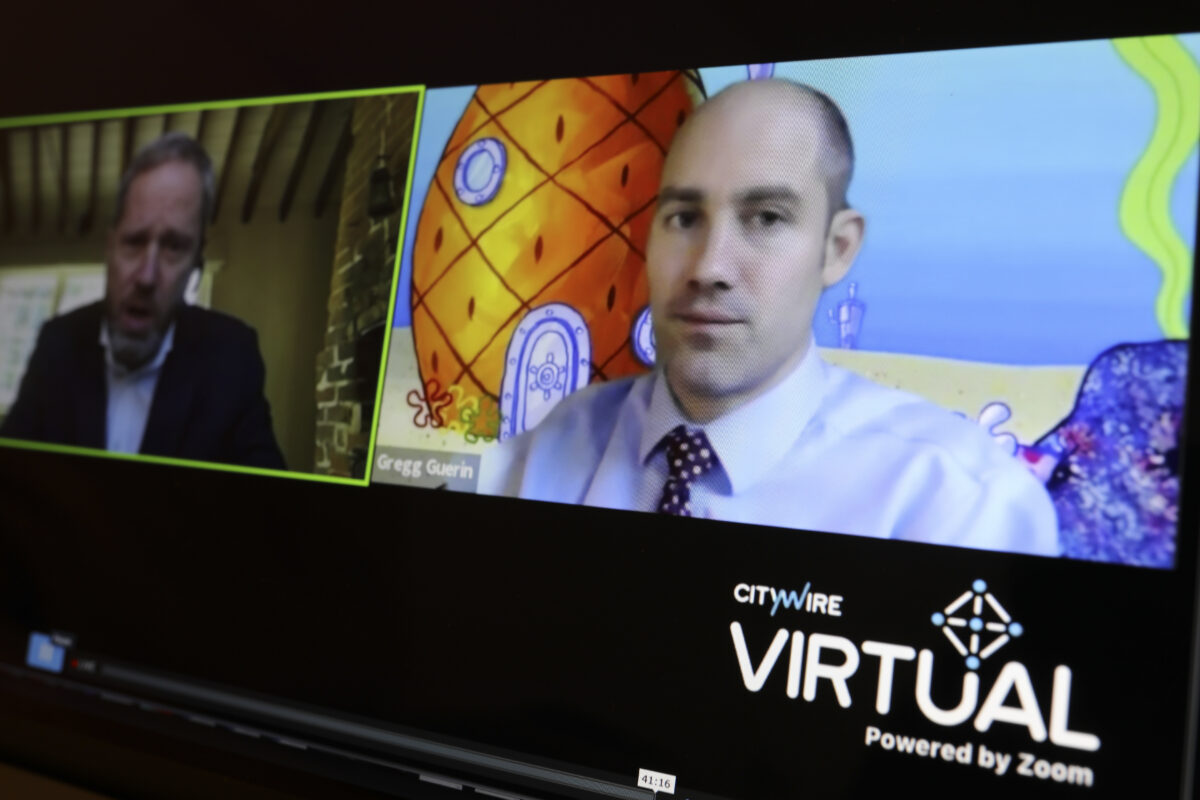 Milan Hybrid Forum
Another huge first for us was our Milan Forum in October. Luckily we were able to hold this event physically in Milan! Of course with all of the safety measures in place such as social distancing, masks etc. We were so thrilled to be able to have our Italian Citywire audience attend a physical event, it felt great to be back. With all of the new virtual technology to come out of this year, we were also able to offer the event virtually for those that couldn't attend in person. Read more about our first hybrid event here.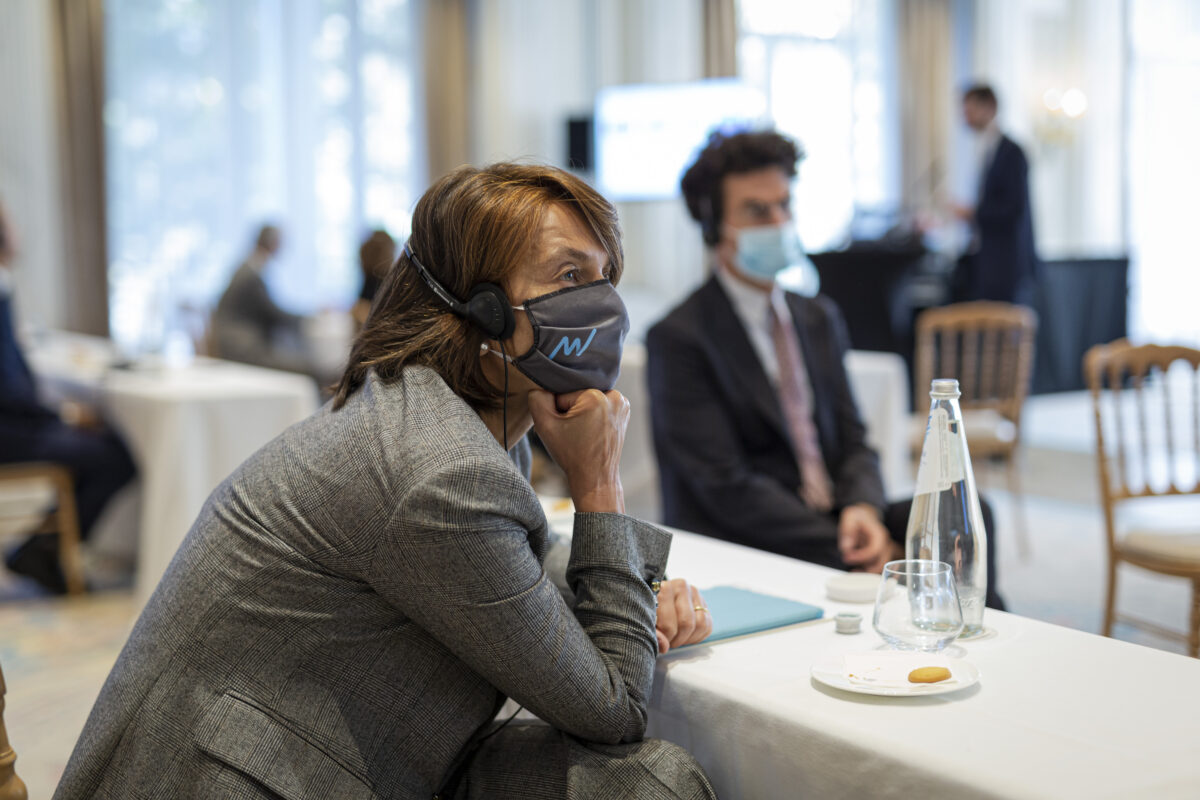 Show Guides
A key feature for our events are the show guides which are beautifully designed for each specific event. This year was no exception. Whilst we couldn't give out our usual hard copies, the Citywire design team have worked on some beautiful virtual guides. These have been the hub of every event, where you can watch all of the sessions and read up on everything relating to the event. Whilst 2020 is now wrapped for events, you can admire these virtual show guides with our new Catch Up facility.
If you missed out on any of our recent virtual events you can now watch them all on catch up! Below are the events that have finished off the year if you would like to view any of the sessions:
Citywiree RIA: How to Grow Your Business
Happy Christmas & New Year, we can't wait to see you again in 2021! – Citywire Events Team x