We would like to introduce you to the support team who keep all of us in events going behind the scenes: our pets!
It's 2021 and we've already launched back into our virtual events. Unfortunately, we still aren't able to host our events physically, but one bonus to working on virtual events from home is how much time we are getting to spend with our pets.
When things go well, or we need a little extra support, we have our little friends to turn to. Whilst we can't see each other as a team our pets are the perfect stand in to help keep us sane.
Lets introduce you. Here are the latest lockdown team members.
Conference Production
The standout arrival to the conference production team has been little Otto (although not so little anymore!)
I've used treats to bribe Otto to keep me company in the home office during the day. He usually has a mad hour of running about, jumping on my desk and meowing mid morning. He then settles into a busy day of slumbering. I'm always pleased when he chooses the chair next to me for this. Monday was his first birthday and soon it will be both a year since we got him and the day our team were sent home from the office, a week before the 1st lockdown in England began. Otto's growth is the physical evidence of how long it's been and he's been a source of entertainment and comfort throughout. I've taught him to high five which probably wouldn't have happened had this been a normal year so that's one positive. He's the first cat I've ever had and I'm so glad we got him.

Helen, Conference Producer
Logistics
There are quite a few pooch pals in the logistics team!
A dog who loves to watch all our virtual events is Nala.
Whilst I've been working from my family home, Nala can either found climbing all over me while trying to run a virtual event, begging me to play with her or sleeping on my laptop. Overall she's probably not the most helpful addition to the events team but she has definitely brightened up my lockdown!

Amy, Events Manager
The most recent member to the logistics team is Ricky. He was a rescue that came over from Hungary just before Christmas.
Ricky has been a great source of company over this most recent lockdown in the UK. There have been few quiet moments since he arrived what with training and demands for attention. When I'm at my desk he is often behind me asleep which means Ricky can likely be found in the background of calls making sure all is going well. There's also no chance of me sneaking treats to my desk anymore, I always get caught.

He's also been great at keeping me active. I've gone from not leaving the house during the week, to being out 3 or 4 times a day and getting a good walk over my lunch break. Also the constant pulling on the lead to chase the local squirrels is definitely improving my arm muscles!

Emily, Events & Digital Content Executive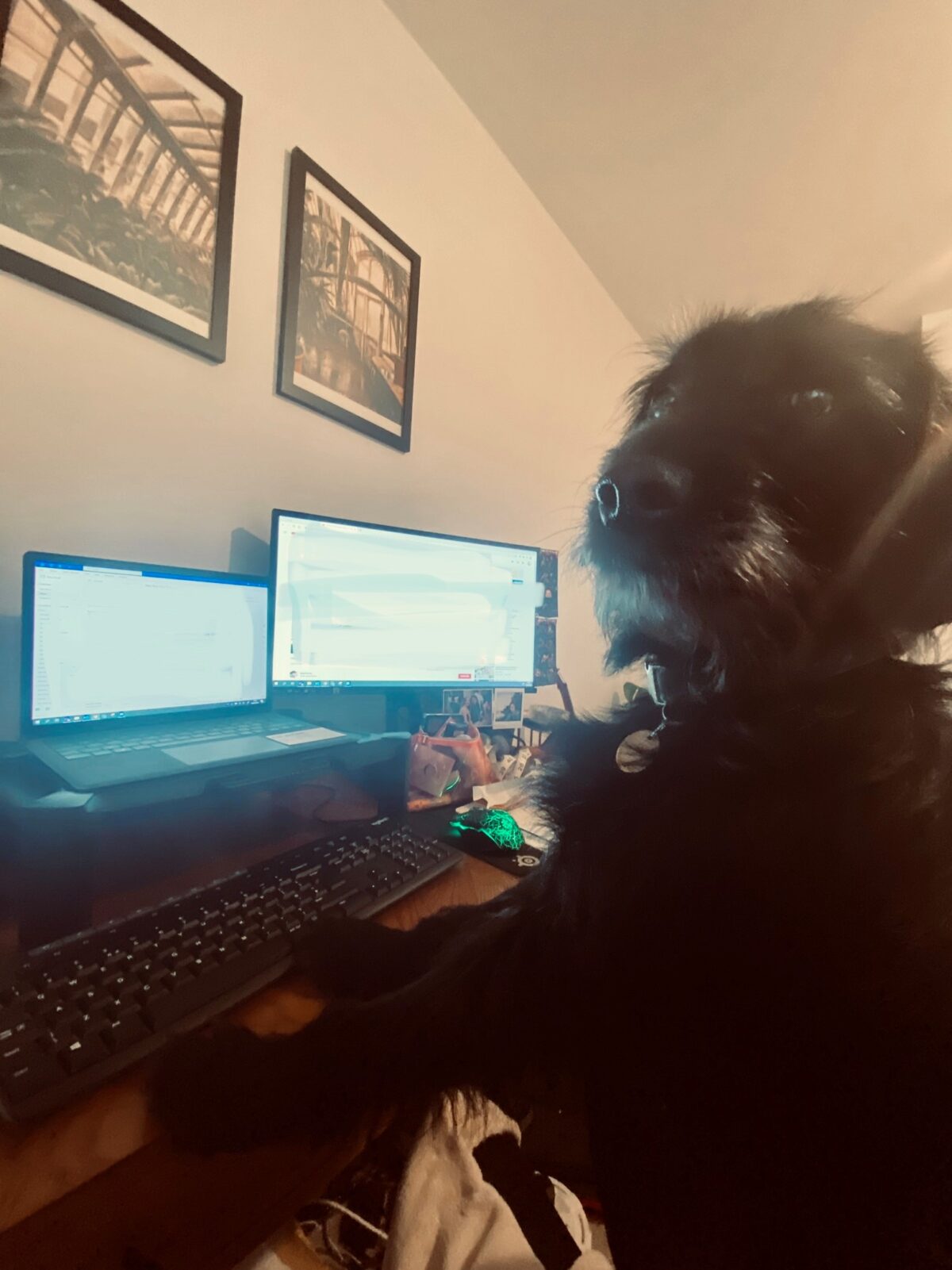 Events Manager Millie has some lovely ladies visit her in the mornings when she's working. Just as needy as any of the other pets, they knock on the windows to get attention.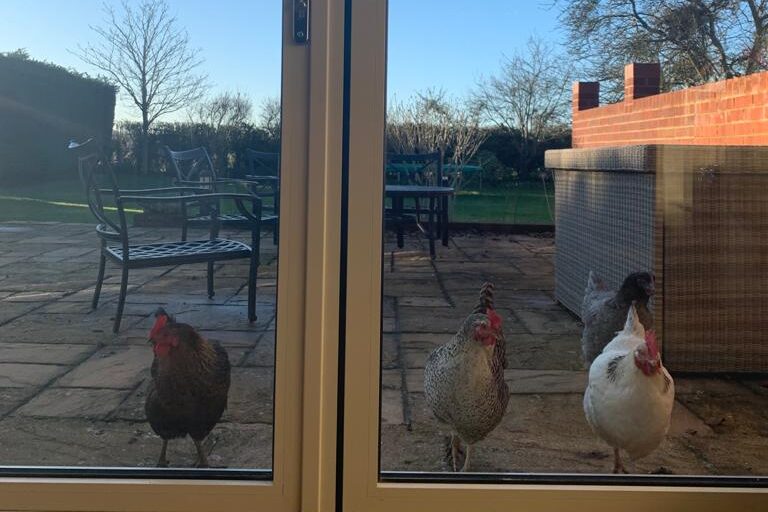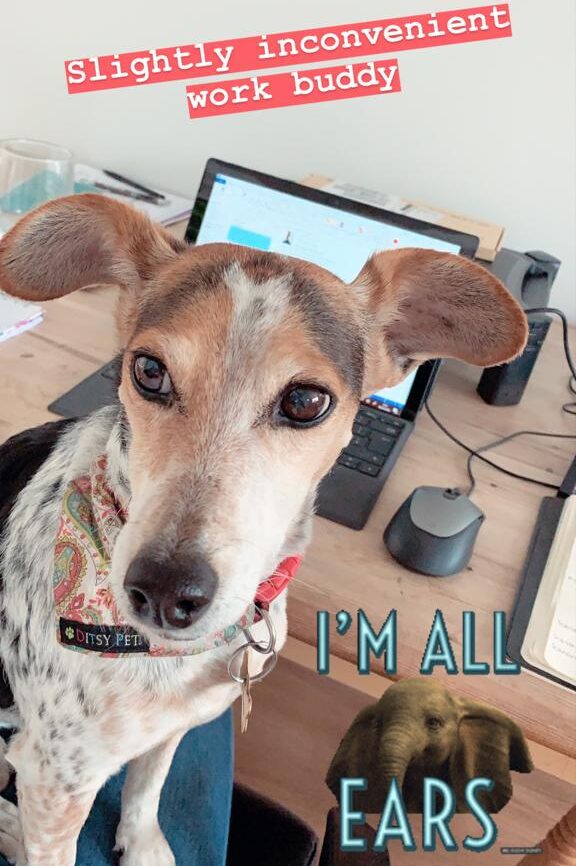 Millie also has little Lucia to keep her company at her family home. She's the perfect lap dog and loves to be with Millie while she works but there's just one issue…
Client Liaison
Since Chernice has moved in with her sister over lockdown, the family cat JJ has been helping her with all of her work.
When I moved in with JJ I assumed he would be taking a more junior Client Liaison role, due to his youth and lack of experience. I was mistaken. JJ is a natural delegator and tends to assign my tasks to me. This is before taking a long nap next to me or heading out to meet with the neighboring cats to discuss any interest in a Citywire Reading event. Having him around for company and cuddles is a huge perk of working from home.

Chernice, Senior Client Liaison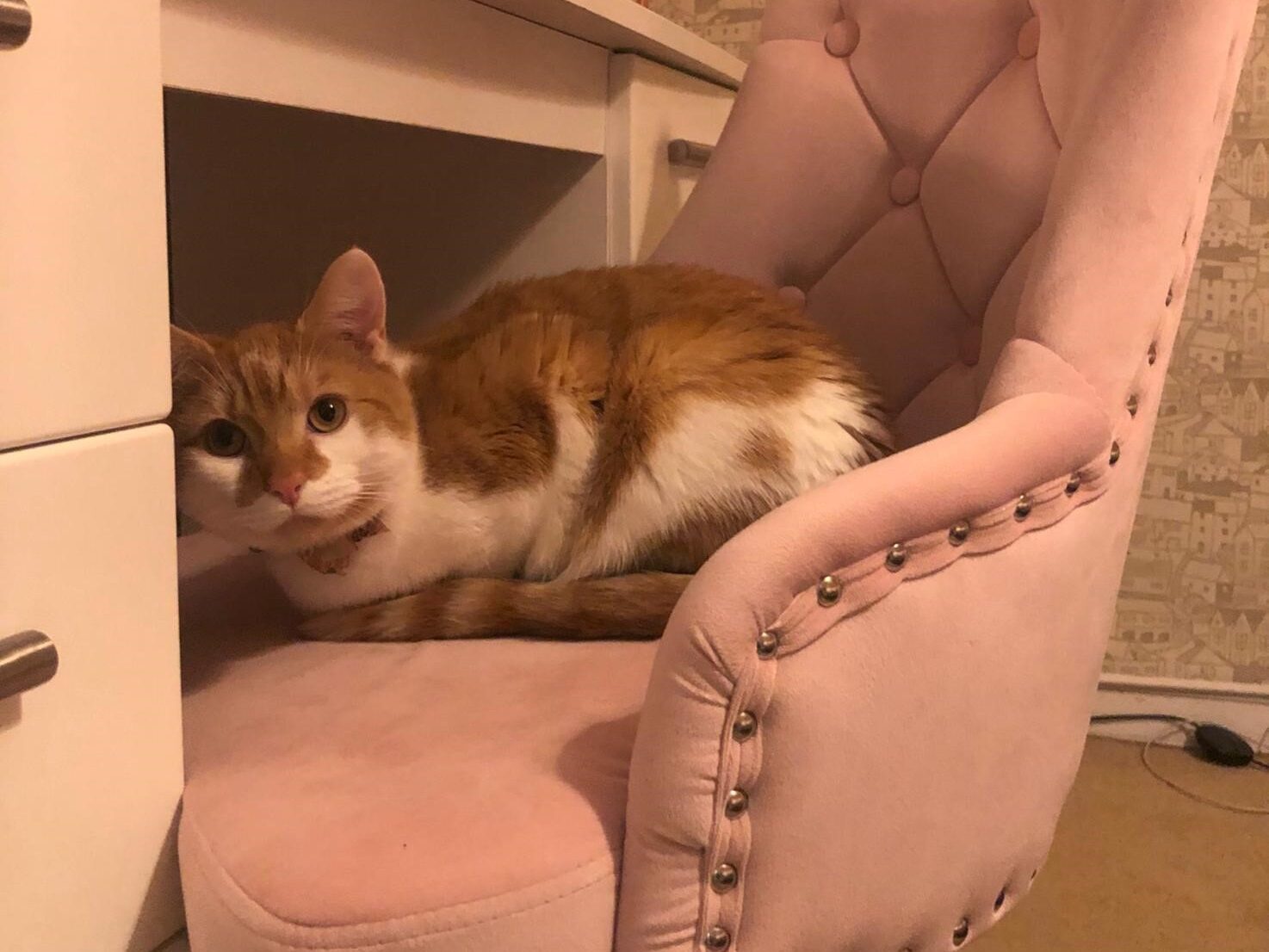 We hope you have enjoyed being introduced to our pet support team. Hopefully it's brought you something more cheerful to read in this lockdown!