It's time for round two of our behind the scenes of the events team! This time we are going to introduce you to the 3 wonderful members of our Conference Production Team. If you missed our first behind the scenes on the logistics team head here.
These guys are responsible for organising all of the incredible speakers that we book for you during the conference sessions. They oversee everything from an audio-visual perspective and ensure that what's happening on stage is going as smoothly as possible.
Conference Production – Who we are:
Jessica Paciej – Conference Producer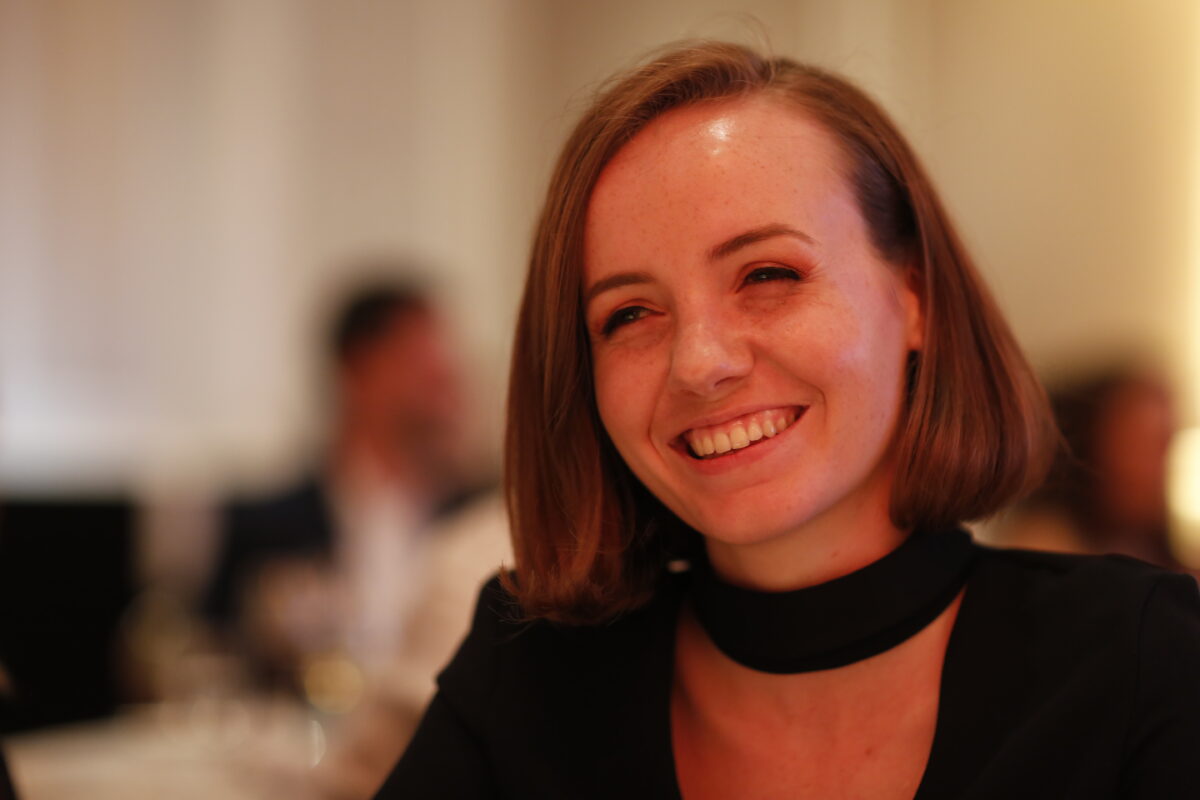 Jess loves anything to do with space and was probably an astronaut in another life. The only bilingual on the team, having split her childhood between France and Scotland. She played a significant role in our series of incredible panel discussions on Mental Health with Ollie Smith in 2019.
Dennis Perry – Conference Production Executive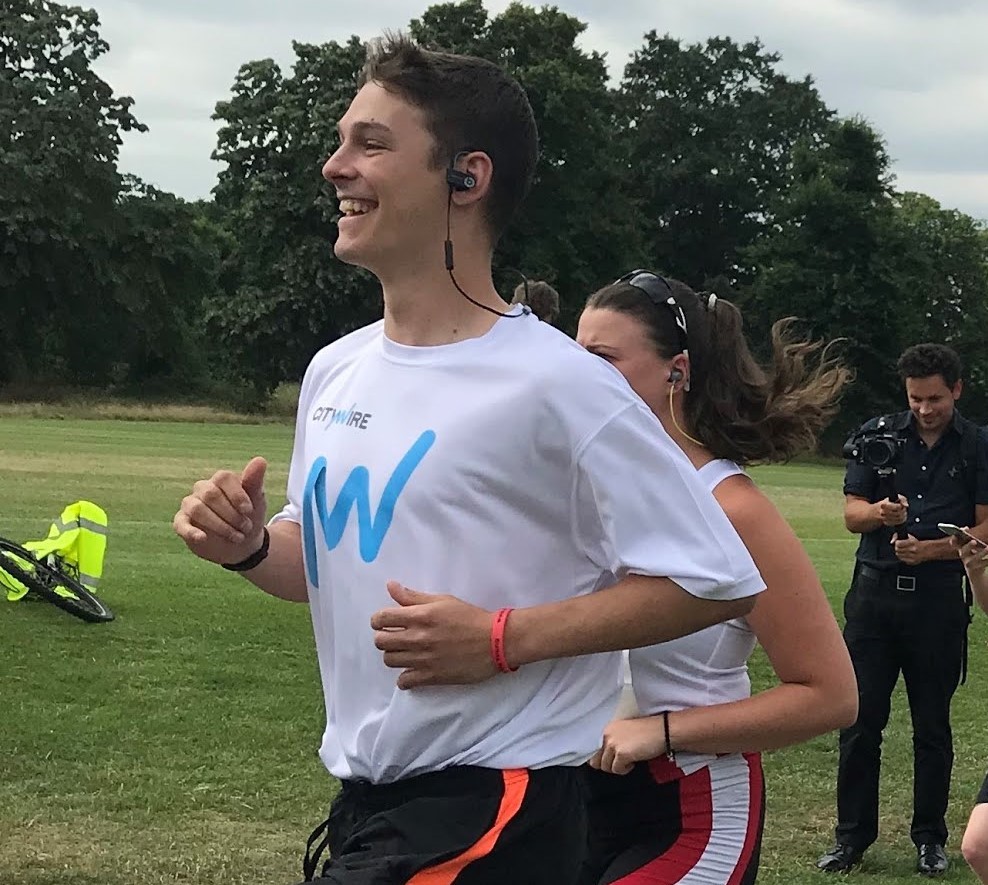 Outside of the office, Dennis is a big advocate for American football and would probably get involved in any other sport if you gave him the chance. Despite the fact he is always out of sight at the back of the ballroom, he's definitely not a shy guy. He's very outgoing and always happy!
For our last in this series we will be introducing you to our Client Liaison team. Keep an eye out for it over the next few weeks.