Always wondered who was responsible for organising our events? Then you've come to the right place as we go behind the scenes and introduce you to all of the incredible people who work within Citywire Events.
There are 3 teams who work under 'events' and we are going to start off by introducing you to the Logistics team. These girls are responsible for working directly with all of the lovely venues and hotels that we use. Making sure that everything is going to run as smoothly as possible for everyone during the event. We will book your travel, plan all of your meals and try to ensure that you'll have the best experience you possibly can at our events.
Logistics – Who we are:
Natasha Murray – Head of International Events
She has been at Citywire for a whopping 8 years now. Grew up on a farm in beautiful Kenya and has a big soft spot for elephants. Guaranteed to receive at least 3 parcels a day.
Julieta Cruz-Rogers – Head of Events for UK, Italy and Spain
She is our longest standing team member. The fountain of knowledge for all events, including stories from successes to horrors. If you've seen something exciting on Netflix, Jules will already have reviews for it!
Myrsini Gkanavara – Events Manager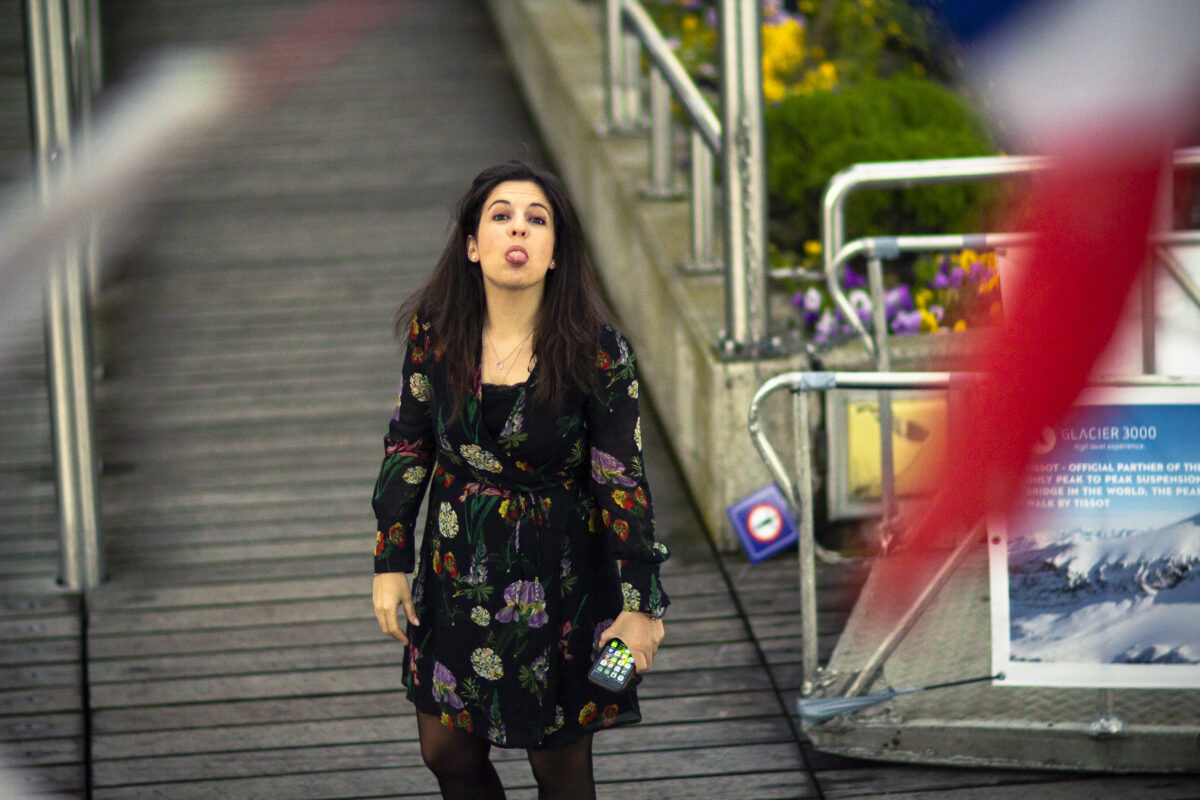 A woman with no fear, she loves snowboarding and kite surfing. Escapes home to Greece every summer making everyone else super jealous. Also LOVES coffee.
Amy Storey – Events Manager
Our social sec and resident Citywire party planner! You'll always find her on the dance floor. If there's something fun going on at event you most likely have her to thank. Also an incredible baker, at any charity bake sale, she's the first to buy from.
Millie Jackson – Senior Events Executive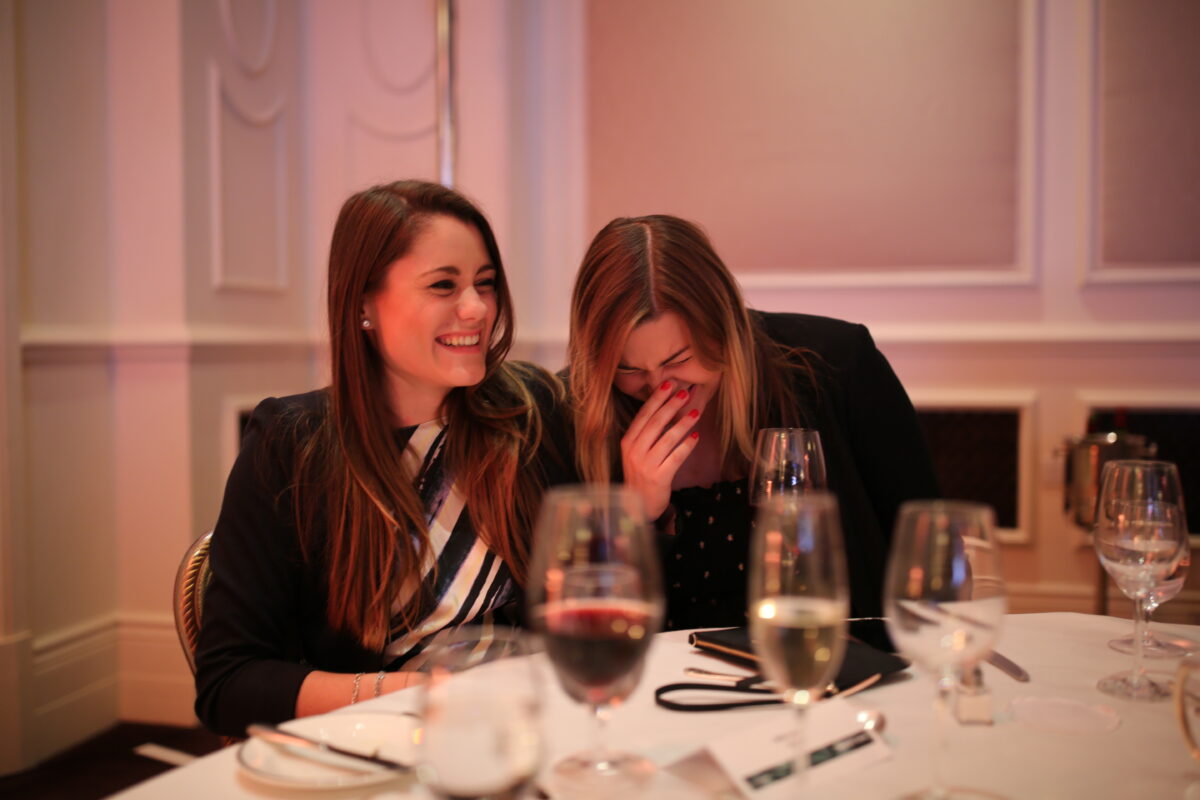 She's a keen runner and is taking part in the London marathon in April! Our most organised team member for sure. If you want an email from a hotel from 2010, she's your gal.
Emily Hardy – Events Executive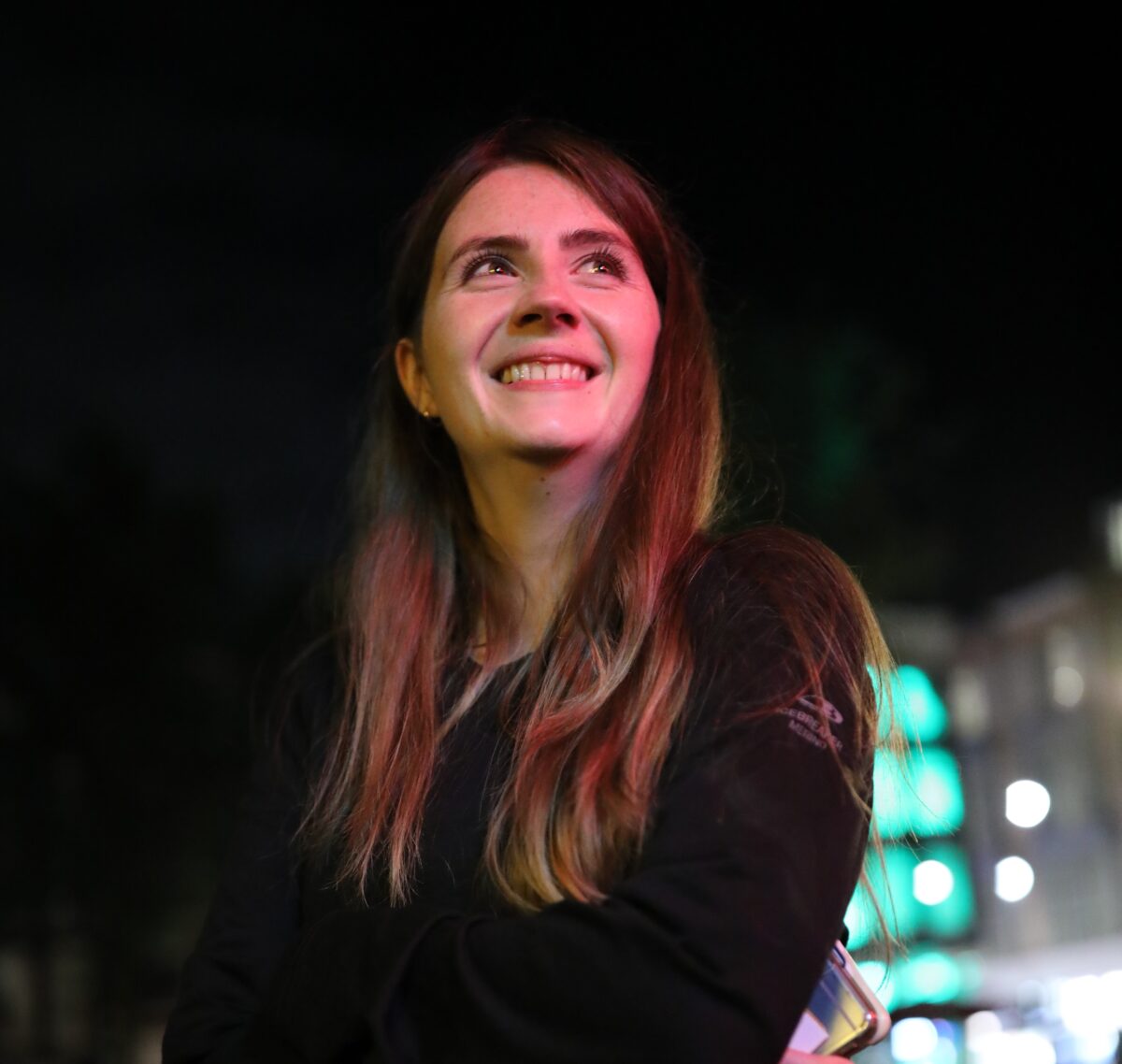 Queen of booking travel. Well on her way to creating an exotic zoo in her apartment as it houses all sorts from tortoises to tarantulas. Reads a lot of books, and will never miss a Saturday park run.
Henrietta Teasdale Brown – Events Executive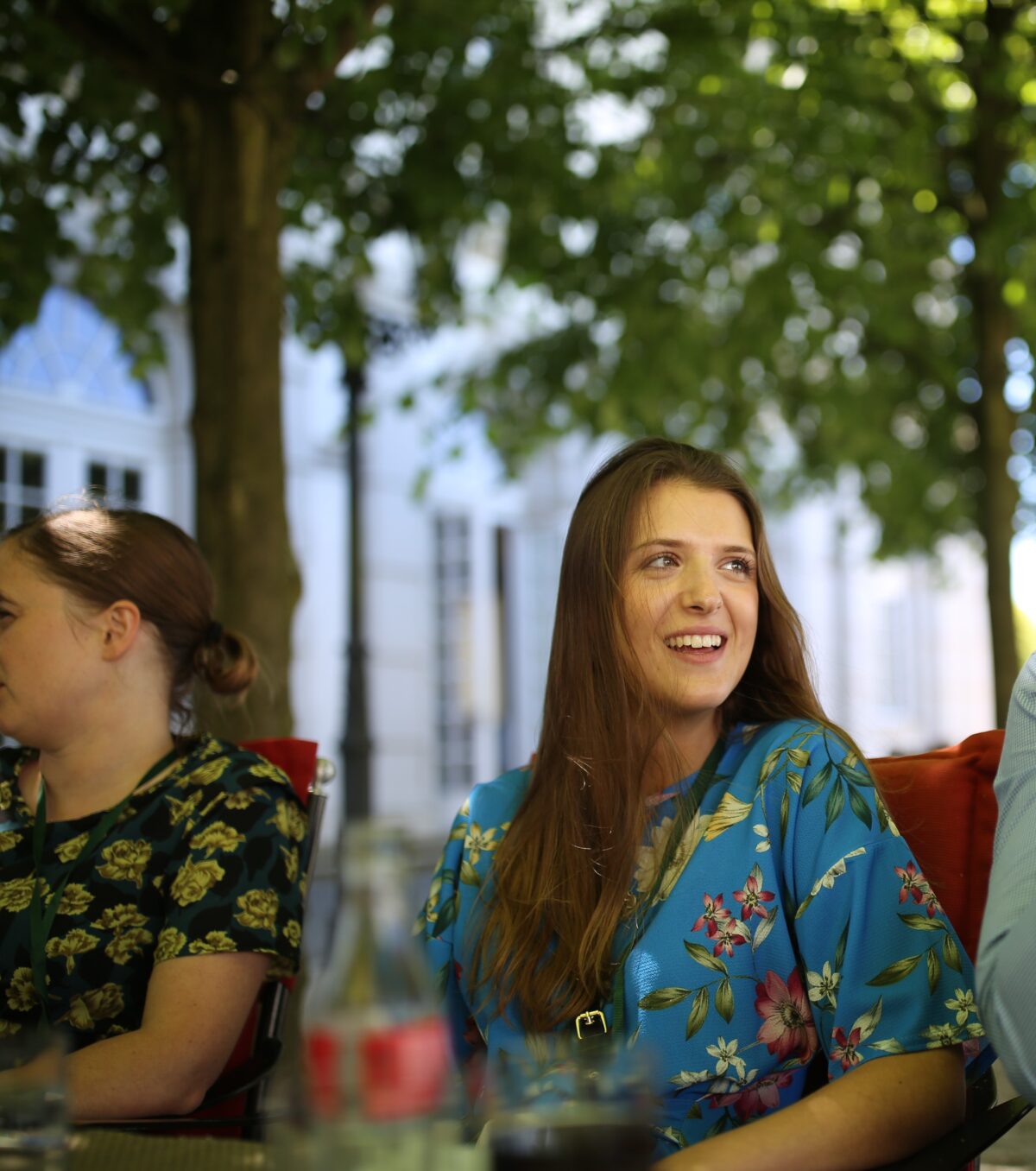 The newest recruit to the team, you also probably know her well as our other superstar travel booker. Super bubbly and positive so is exactly the right person to be working on events. Keen netball player in her spare time and an incredible cook.
If you enjoyed this little behind the scenes from Logistics, then look out for an update on our Conference Production team next…