Last week we hosted our first 'World of Boutiques' virtual event for our American audience. Whilst our live events unfortunately aren't able to go ahead at the moment, we're working hard on creating new and improved virtual events. This was one of them!
10 leading boutique fund managers presented on their strategies for this trying period. As close to our live events as we can create, delegates watched informative and interactive presentations from our sponsors. Live polls got the audience engaged and the Q&A function allowed for the audience to interact and speak to the sponsor as they would at a live event.
We kicked off the virtual event with a speaker session from Ben Hammersley. A little bit of background on Ben: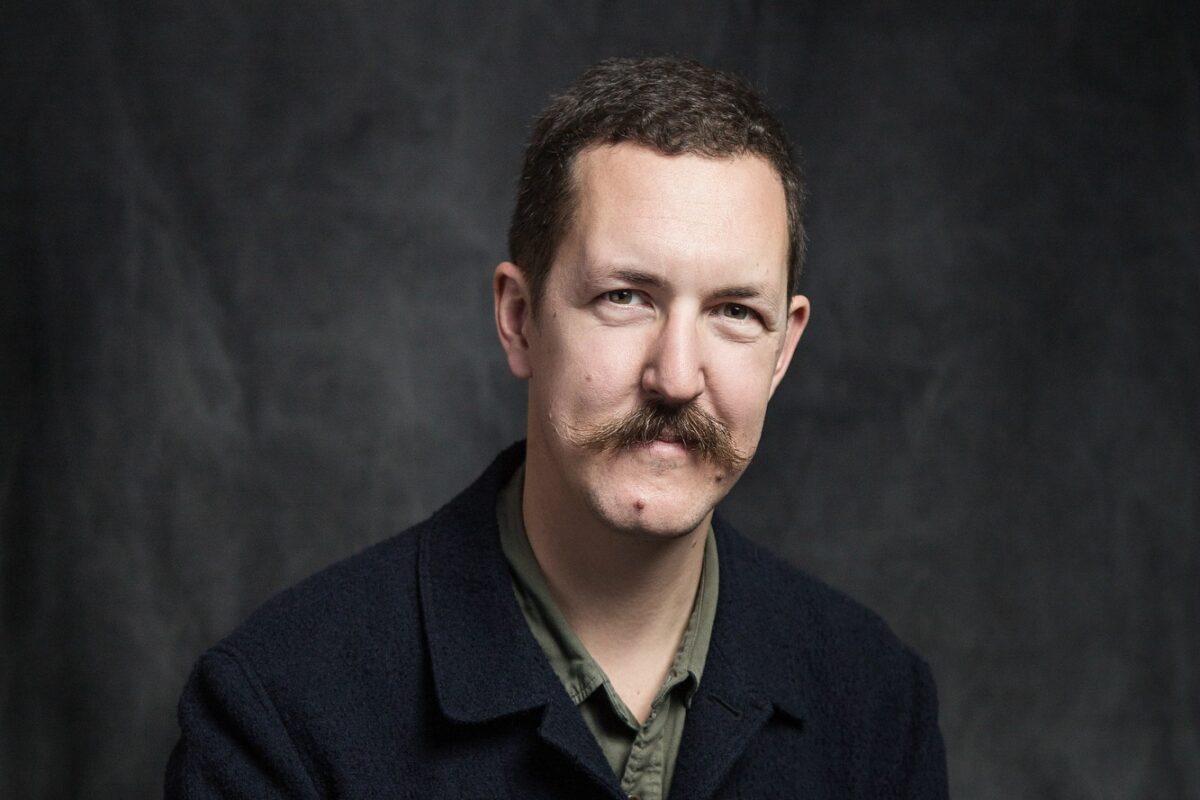 Writer and presenter of Netflix and BBC TV series 'Cybercrimes with Ben Hammersley'. He was the first specialist correspondent on the internet for The Times (of London) and The Guardian. He became the inventor of the popular term, 'podcast'. In his current position as the Editor-at-Large of UK's WIRED magazine, Ben has been called upon to advise three governments and countless organisations in the area of technology and media. This includes a seat on the European Commission High Level Group on Media Freedom of the European Union.
Ben and our host Alex Steger discussed a variety of issues, opportunities and behaviours stemming from the Covid-19 crisis. Ben took us on a tour of the innovation landscape in light of the pandemic and delivered some chilling prophecies about the future of the workplace.
In the afternoon, Citywire's very own Amelia Garland was joined by a panel of speakers titled 'The Rise of the Boutiques'. This looked at the benefits of working with specialized portfolio managers, the pressures that boutique managers might be facing at the moment and if they will emerge stronger from the crisis. A special thank you to Paul Courtney, Shannon Saccocia, Ray Joseph and Bill Harding for their participation. Read more about the panel session here.
It wouldn't be a Citywire event without a happy hour to round out the day. Amelia returned to the screen with Stacy Havener from Havener Capital to give delegates and sponsors alike the chance to catch up in a more informal session at the end of the day.
Our World of Boutiques franchise is continuing with events for Europe and the UK in September. Keep an eye out for your invites!
For more info on how our virtual events work read here.