In this post, we will be shining the stage lights on the second doctor in as many blog posts: Dr. Jack Lewis.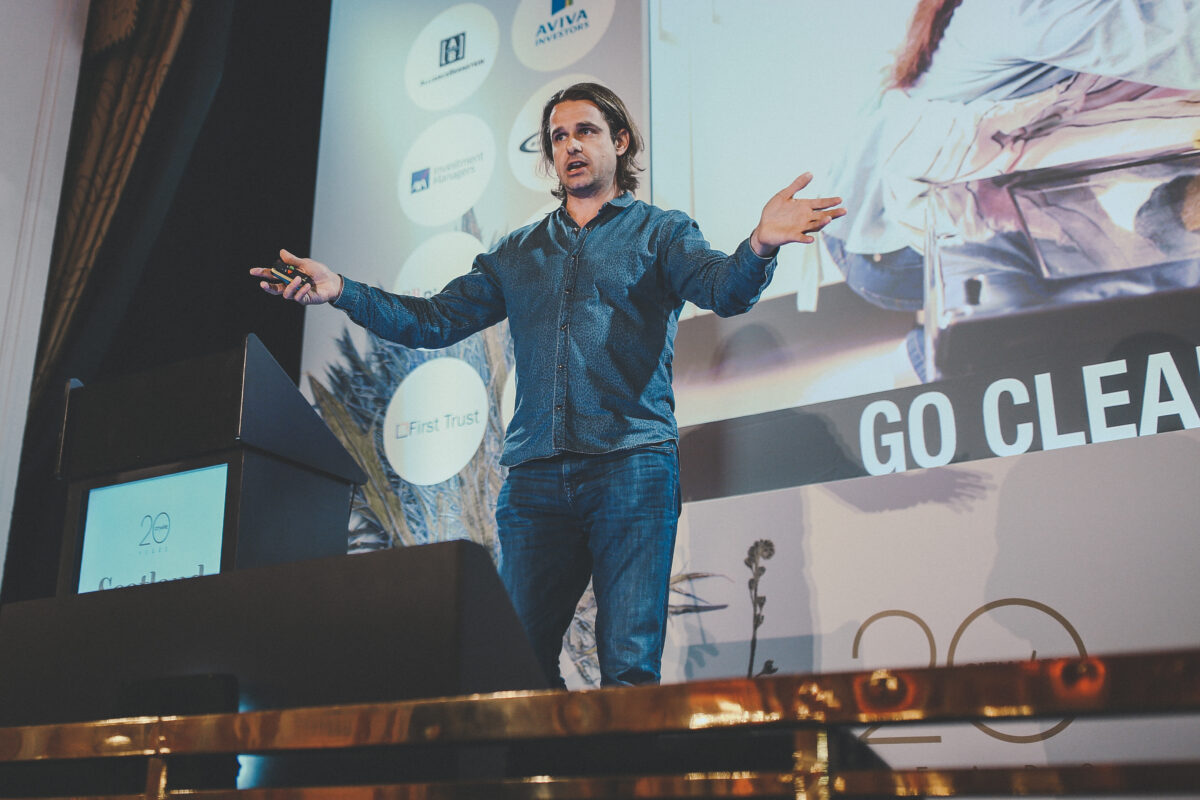 Jack made his maiden appearance on the Citywire stage last year in Scotland and he also appeared at our Miami Forum last year. He will be particularly fresh in the minds of our audience who attended the Fixed Income Retreat in Hampshire, having delivered his most recent talk with us there. Day to day, Jack acts as a bridge between academia and everyday life. He aims to translate the often-complicated theories of academic neuroscience to actionable tips for a wider audience.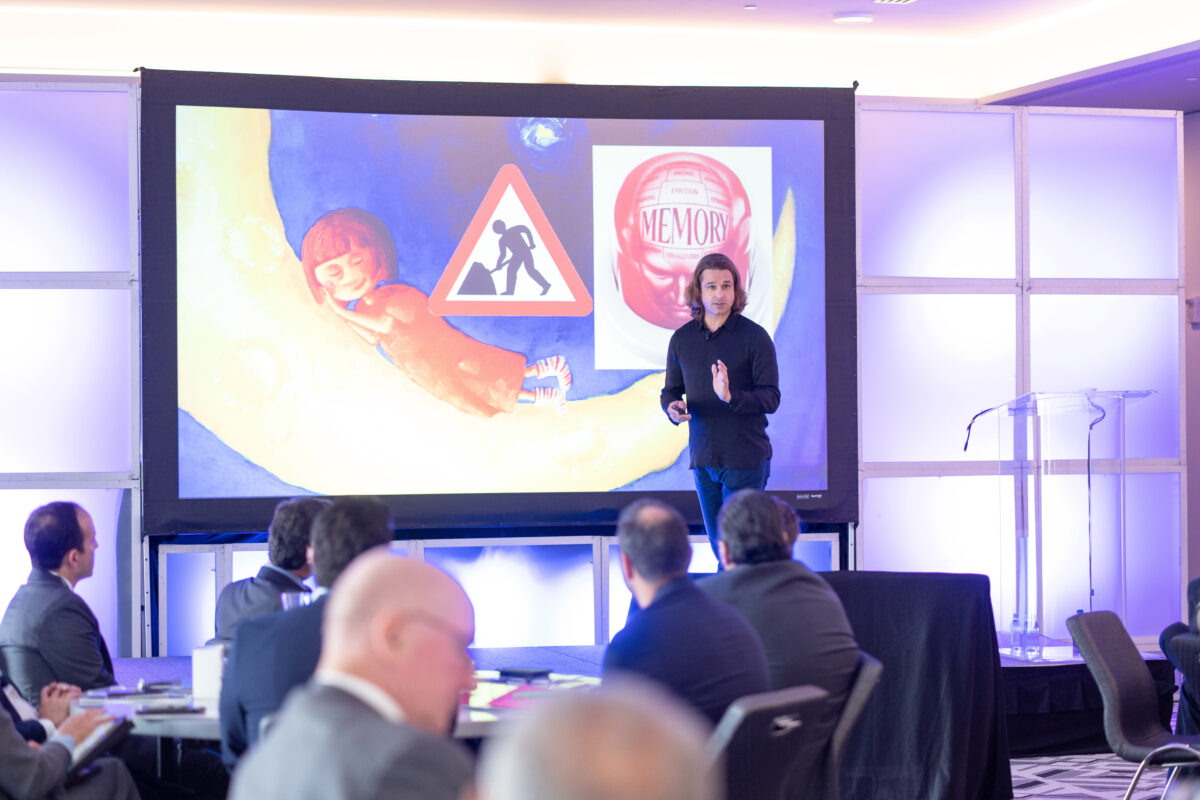 In his recent Citywire talks, Jack gave us some ideas on how to optimise our daily routines. As well as delivering some more investment related pointers centered around the neuroscience of decision making. Far from a confusing tangle of neuroscientific jargon, Jack busted a number of brain based myths and gave us some handy tips including:
The importance of sleep and hydration,
How to manage the effects of surprise, by anticipating events and limiting the depressing effects on the brain,
And the real reason why we all have lunchtime business meetings.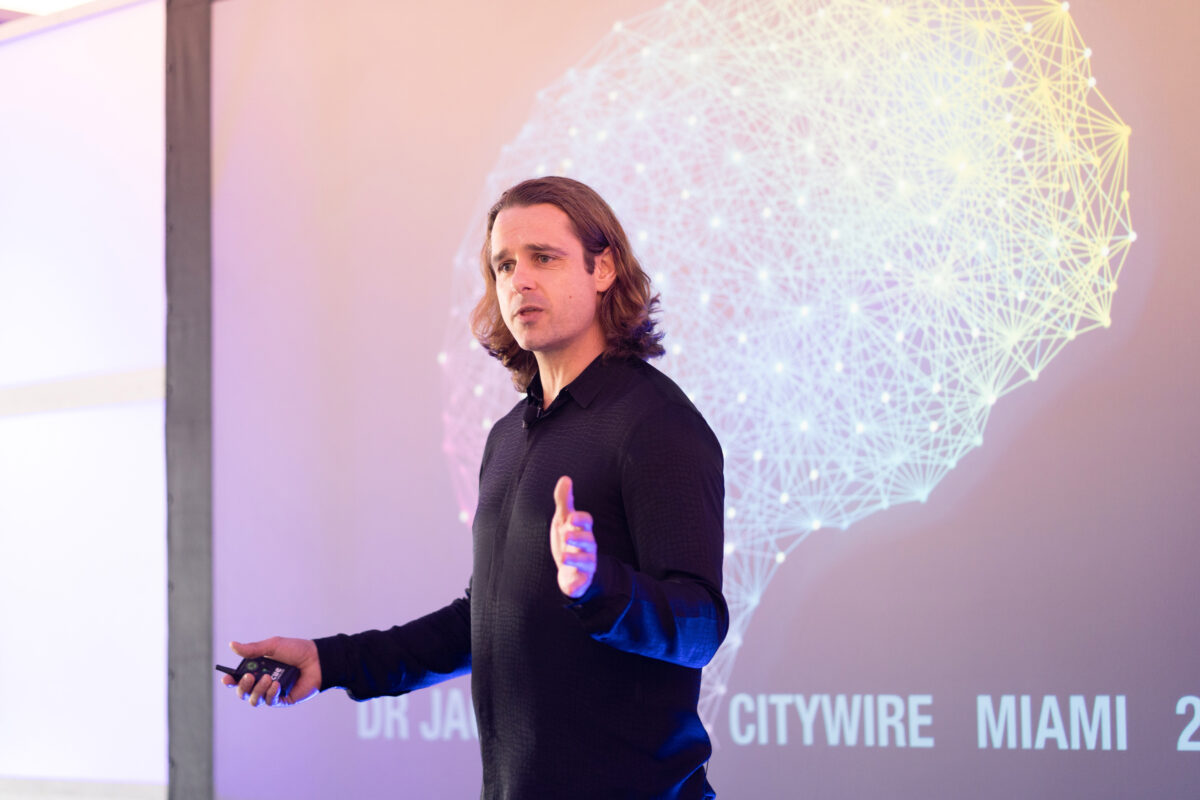 If you are interested in Dr. Jack Lewis' talk then why not head over to our sessions page, where you can also catch some footage of our other fantastic keynote speakers.
That brings to a close our third edition of our speaker spotlight series. Do check back soon for our next edition and if you didn't catch our post on Dr. Kevin Fong then be sure to check it out.